Fine Writing
The world's finest writing and drawing instruments sold here. We also offer repairs, parts and service. We are happy to have worked on pieces that have been considered family heirlooms and the daily writing favorites of professionals and creative individuals.
Premium instruments for the professional and discerning designer or writer.
Established in 1993, Graf von Faber creates the world's must exclusive ballpoint, rollerball and fountain pens.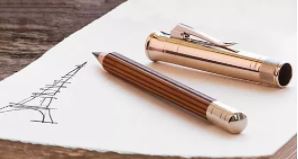 Offering a premium class of fountain pens, ballpoint pens, pencils, instruments and inks since 1838.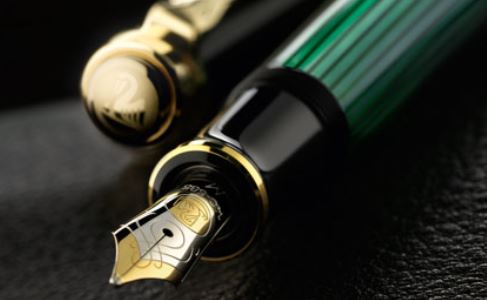 For over 170 years, A.T. Cross has been producing luxury pens, executive pencil sets, and high quality gifts.
Offering sleek and innovative multifunctional writing instruments
Related Manufacturers
Related Categories