Full Line of STAEDTLER LUMOCOLOR, as low as $13.85/box

Designer-quality alternatives to Prismacolor markers:
OLO Markers Chartpak AD Markers Copic Sketch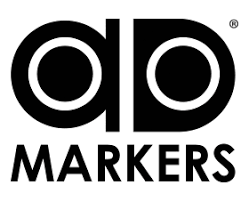 FIMO Clay: Professional, Doll, FIMO Effect & Soft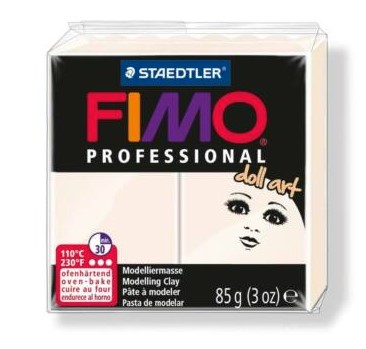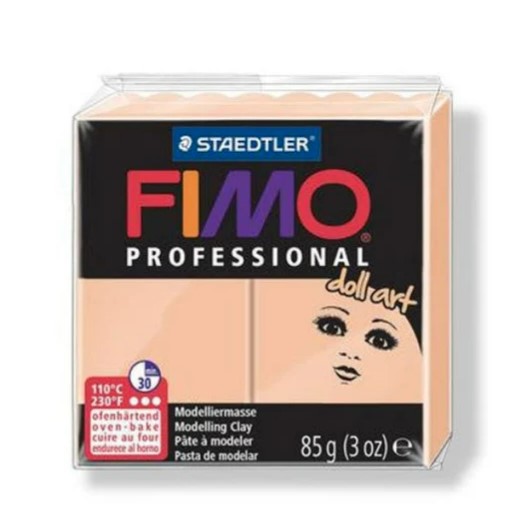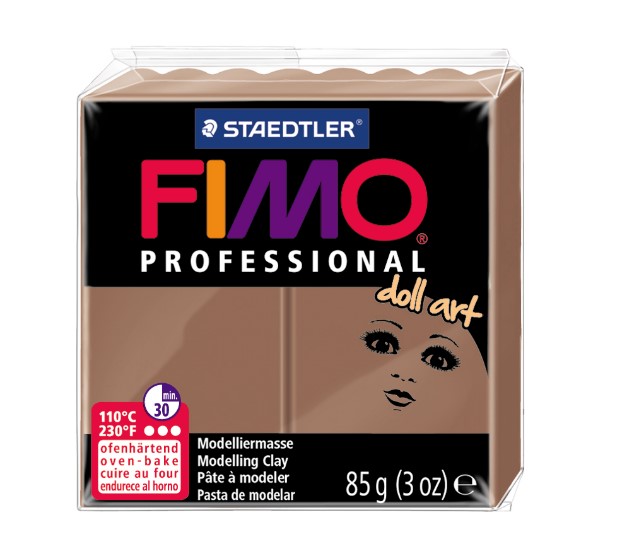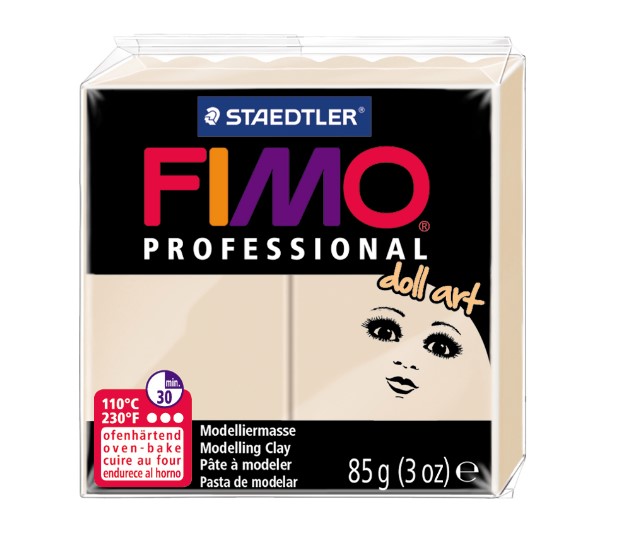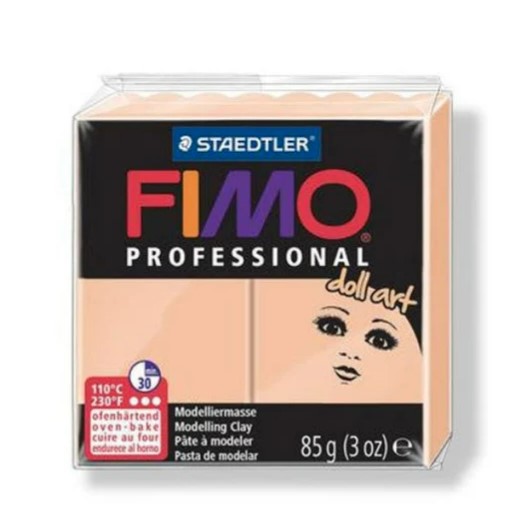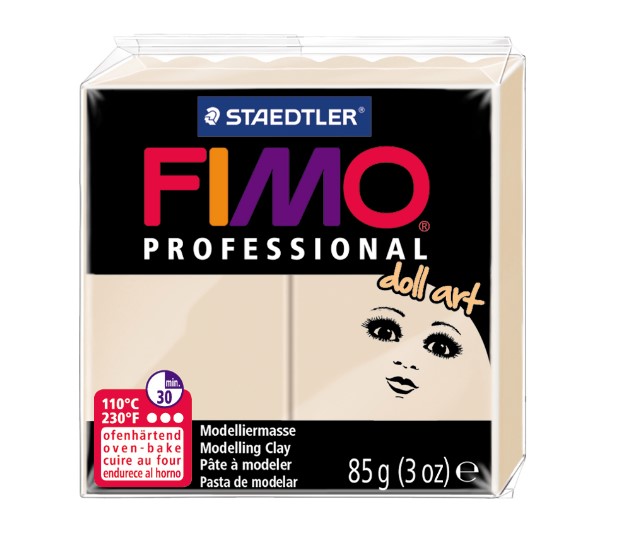 Copic Sketch Markers: $5.80
PELIKAN SPECIAL EDITIONS: 2022 Apatite, 2021 Golden Beryl
Du-All 12" Engineering tempered steel scale

Back by popular demand! Holo-Krome Screw Selectors!

Our commitment to fine writing and drawing instruments.
Full sales and service of all Pelikan products!
Please call for pricing due to availability.
New pricing!
Koh-I-Noor Rapidograph Technical Pens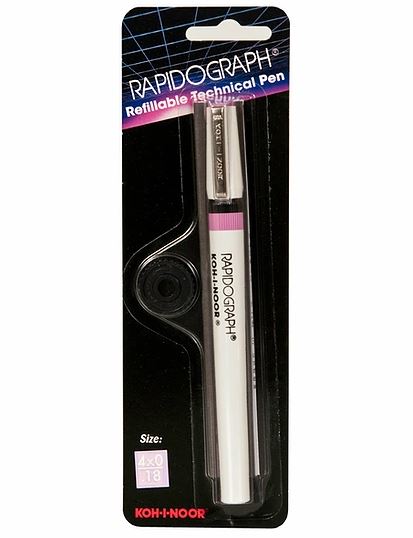 New product offerings!
Kuretake Brush Stroke Practice Paper
STAEDTLER Lumocolor permanent special for optical glass etc. <BR>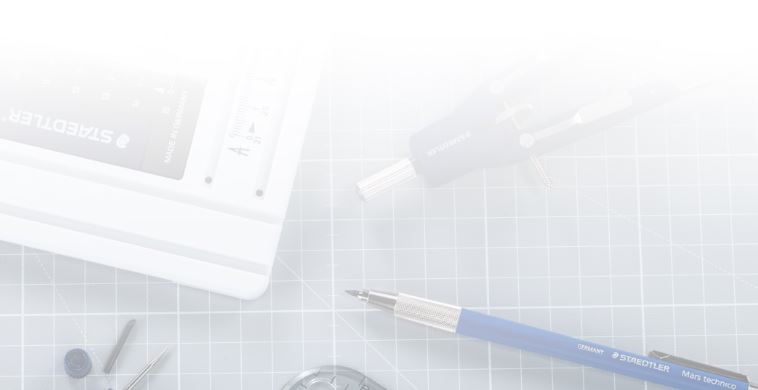 Welcome to Du-All Drafting & Art Supply located at 33 Crocker Blvd, Mount Clemens Michigan 48043, serving the Metro Detroit community since 1950.
We bring you the finest Art and Drafting media and Supplies including plotter pens, markers, vellum paper, drawing supplies and other creative products – brands include Alvin, Staedtler, Chartpak, Copic, Fairgate, Itoya, Koh-I-Noor Montana, Krink, Liquitex , Nielsen & Uchida.
We carry the full line of Staedtler and Chartpak products, and specialize in hard-to-find drafting supply products like vinyl lettering and graphic tapes, drafting templates, triangles and automatic pencils, spray paint and markers. You'll also find a huge selection of art supplies, including acrylic, watercolor, oil and spray paints for students, professionals and graffiti artists, paint brushes, canvas, pastels and much more! In our store we have a full service Custom Framing Shop.
Our knowledgeable staff is ready to help you with any questions you might have regarding our art supplies, drafting supplies or design products. Send us an email or call us at (586)630-0130 during our business hours (Monday-Friday, 9AM-5PM).