$6.95 MONTANA BLACK 400ml
$38.88 PRISMACOLOR WARM or Cool Grey Marker Sets (12ct)
IN-STORE PICKUP now available to our local customers! Order online, and we will notify you when your order is ready!
ASK US ABOUT MARTIN-WEBER PRODUCTS!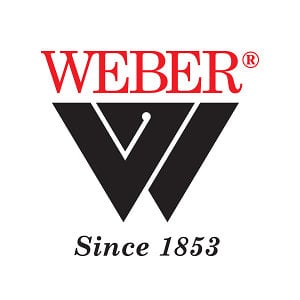 STAEDTLER Lumocolor permanent special for optical glass etc. <BR>

Universal pen for OHP and almost all surfaces, CDs/DVDs etc.

STAEDTLER Lumocolor permanent special <BR>
The Grip sharpening boxes are as versatile as they are practical: Three different openings for graphite, colour and jumbo pencils provide an ideally sharpened point for drawing, painting or writing. No matter how the pencil is used, the lead is perfectly protected from breakage. There is plenty of time for creative work and writing before the spacious double casing for shavings has to be emptied.

Ink in a bottle. Produces clear line definition with an even flow.<br><br>For traditional Pelikan fountain pens and many other fountain pens with plun
Welcome to Du-All Drafting & Art Supply located at 31431 John R RD Madison Heights Mi. 48071, serving the Metro Detroit community since 1950.
We bring you the finest Art and Drafting media and Supplies including plotter pens, markers, vellum paper, drawing supplies and other creative products – brands include Alvin, Staedtler, Chartpak, Copic, Fairgate, Itoya, Koh-I-Noor Montana, Krink, Liquitex , Nielsen & Uchida.
We carry the full line of Staedtler and Chartpak products, and specialize in hard-to-find drafting supply products like vinyl lettering and graphic tapes, drafting templates, triangles and automatic pencils, spray paint and markers. You'll also find a huge selection of art supplies, including acrylic, watercolor, oil and spray paints for students, professionals and graffiti artists, paint brushes, canvas, pastels and much more! In our store we have a full service Custom Framing Shop.
Our knowledgeable staff is ready to help you with any questions you might have regarding our art supplies, drafting supplies or design products. Send us an email or call toll-free at 888-497-1009 during our business hours.